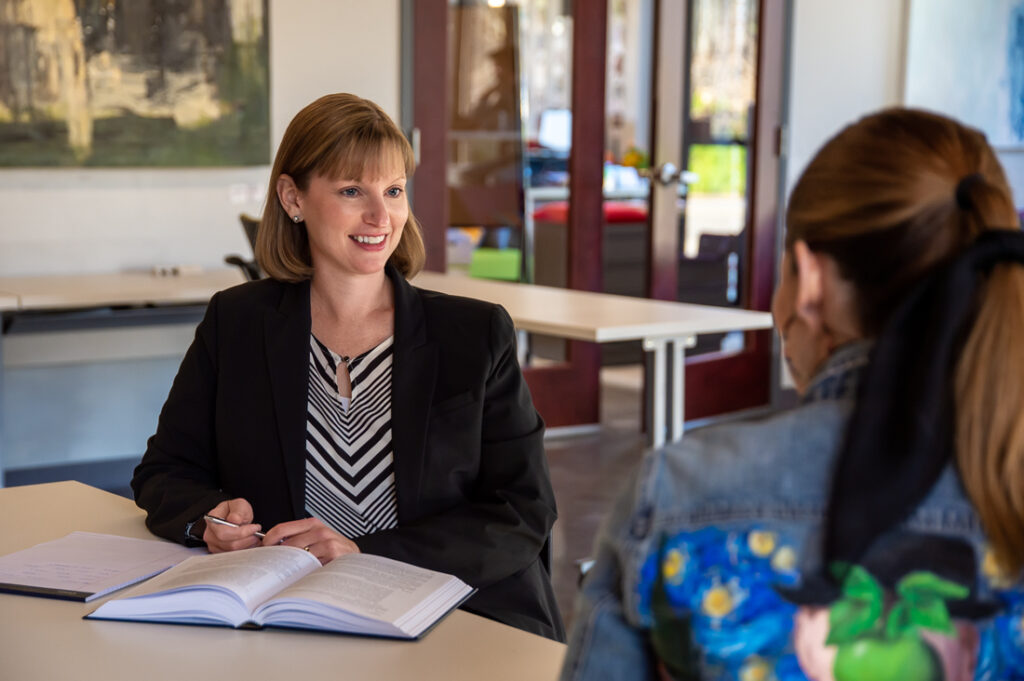 A law firm that helps you fix what's wrong with your property or your neighborhood
---
Practice Areas
Focusing on:
Real Estate Litigation
Land Use
Eminent Domain
Landlord-Tenant
As a real estate litigation attorney, I help clients resolve property disputes or conflicts with laws and regulations. I don't handle closings, but I help people resolve other problems that arise with property ownership. Click the button below to see some specific examples of the types of cases I work on.
---
Consultations Available
If you think a real estate litigation lawyer can help you solve your property problem, contact me for a consultation.
Emily Brown Law LLC
Office: 454 S. Anderson Rd. Ste 211, Rock Hill, SC 29730
Mailing Address: P.O. Box 38113, Rock Hill, SC 29732
(803) 973-0490