(803) 973-0490

Rock Hill Location
926 Oakland Ave., Ste. A, Rock Hill, SC 29730

Fort Mill Location
120 Academy St., Fort Mill, SC 29715

Request a 15-minute consultation by submitting the form below. Before the consultation, please gather all of your information, so you can answer questions I may ask. At the end of the consultation, I will discuss the ways I can help you and fees for my services. If I cannot help you, I try to refer you to another lawyer or provider who may be able to assist you.
Submitting information on this form does not create an attorney client relationship. Do not submit confidential or time-sensitive information with this form.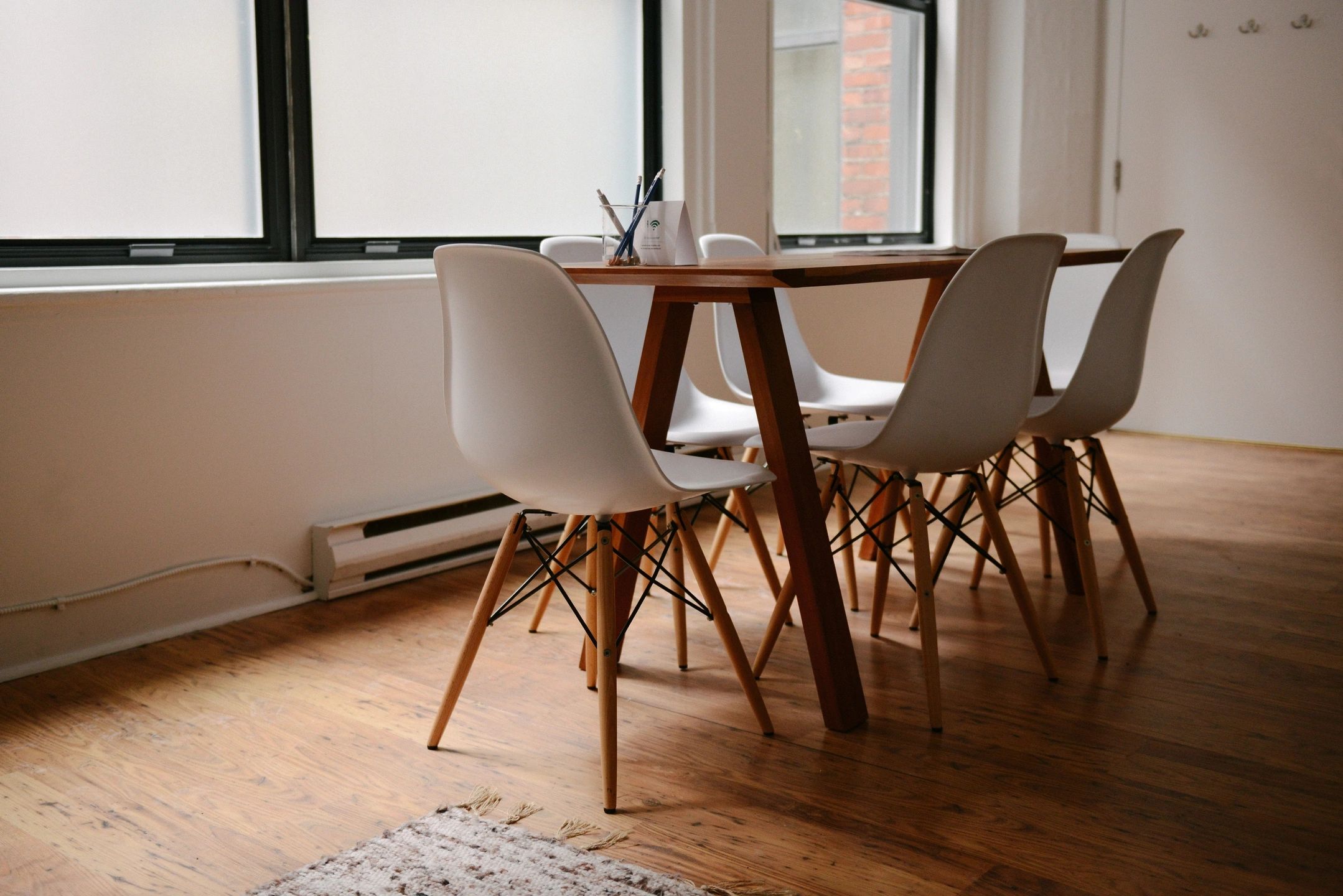 Coming to an in-person appointment at the office?
Find the office using the map link below.